As each group is different, we ask you to contact our office for a tailor made proposal.
Areas in which we can assist your group:
Booking of Hotels, negotiation of packages and competitive rates.
Sightseeing / Activities programs family members of congress delegates.
Group Transportation by bus, boat, van or limousine
Swedish Culture Events/Evenings
Hospitality and Meet & Greet Services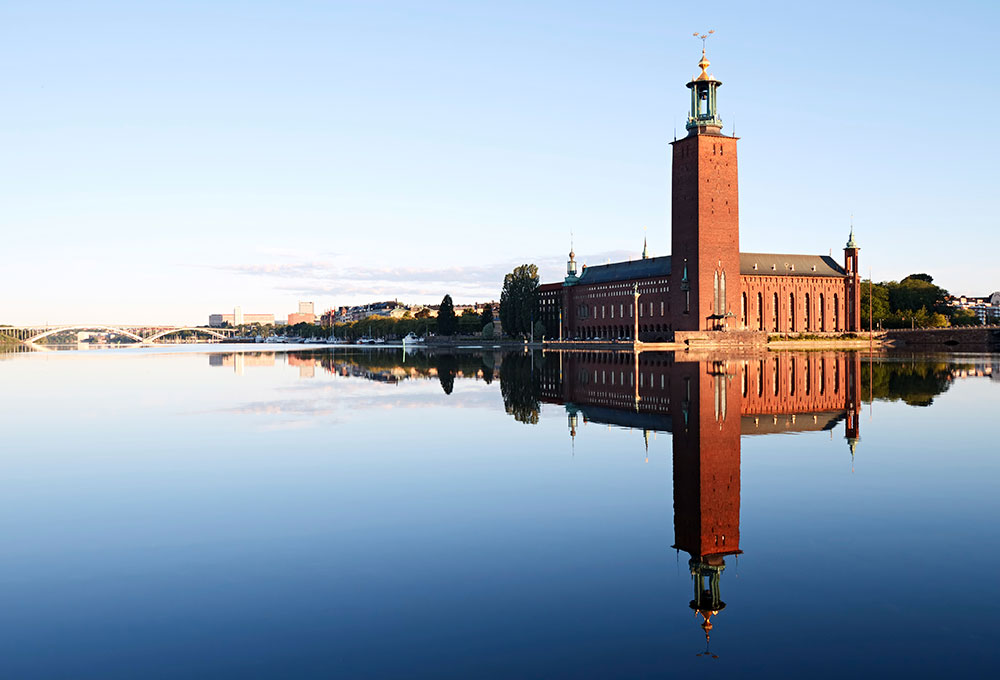 Want to book a certified guide in Stockholm?